Our Semi-annual 1-2-3 Sales Event was a Huge Success!  Thank you to everybody for all the hard work. 
Congratulations go out to those that won the spiffs!
Young Subaru for winning the YAG CUP
Gregg from Young Buick GMC for Top Sales Person
Jen from Subaru for Top BDC
Gift from Young Buick GMC for 4+
See the drawing for the 4+ spiff in this Youtube link below!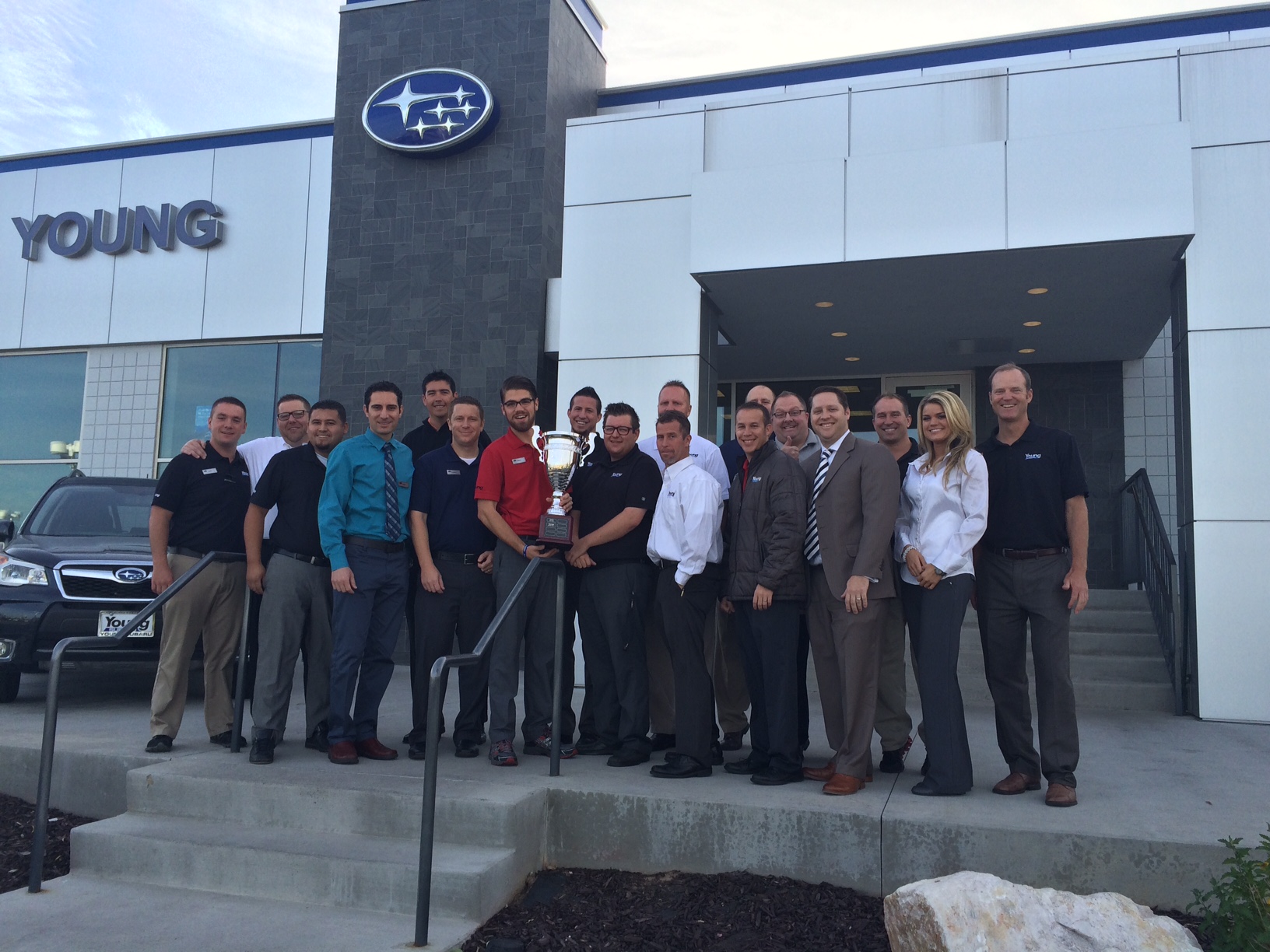 ​