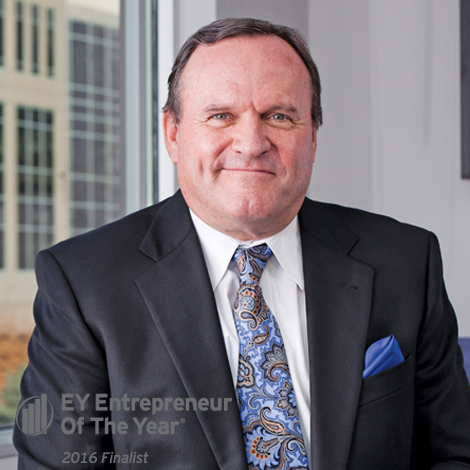 The spirit of entrepreneurship is alive and kicking in the Utah Region and the Young Automotive Group! — and we couldn't be happier to be a part of the action! Spencer Young Sr., CEO of Young Automotive Group, was recently announced as a finalist in the EY Entrepreneur Of The Year 2016 Utah Region Awards program.  As the world's most prestigious business award for entrepreneurs, EY Entrepreneur Of The Year has been at the forefront of identifying game‐changing business leaders for the past 30 years.
The program has honored the inspirational leadership of such entrepreneurs as Howard Schultz of Starbucks Coffee Company, John Mackey of Whole Foods Market Inc., Pierre Omidyar of eBay, Inc., Reid Hoffman and Jeff Weiner of LinkedIn Corporation and Mindy Grossman of HSN, Inc. We're honored to have Spencer Young recognized among so many other notable business luminaries in the Utah Region.
Spencer was selected as a finalist by a panel of independent judges.  Award winners will be announced at a special gala event on June 4, 2016 at The Grand America Hotel in Salt Lake City.