It's EPIC April at the Young Automotive Group. We are open for business and we have incredible incentives going on this month.
Help us spread the word on social media for your chance to win up to $500!
Enter the contest by following the instructions below:
Each week this month, Share an EPIC April post from your store's FB page, or create your own post on Facebook or Instagram using the EPIC April artwork below. 

Be creative!

 Make sure your posts are PUBLIC. Every store has an EPIC April service and an EPIC April sales post on its Facebook page.
Use #YAGEPICApril in your posts.
Get your friends to like your posts. The person with the MOST LIKES on their posts will win!
Contest ends at 5:00pm on Thursday, April 30th.

You may submit up to 4 posts, and the combined Likes will be totaled.

TO ENTER: Send a screenshot of your post(s) showing the total number of likes to Winslow Young at winslow@ozmktg.com. Posts must be public, so we can verify. You must submit your entry by 11am on Friday, May 1st.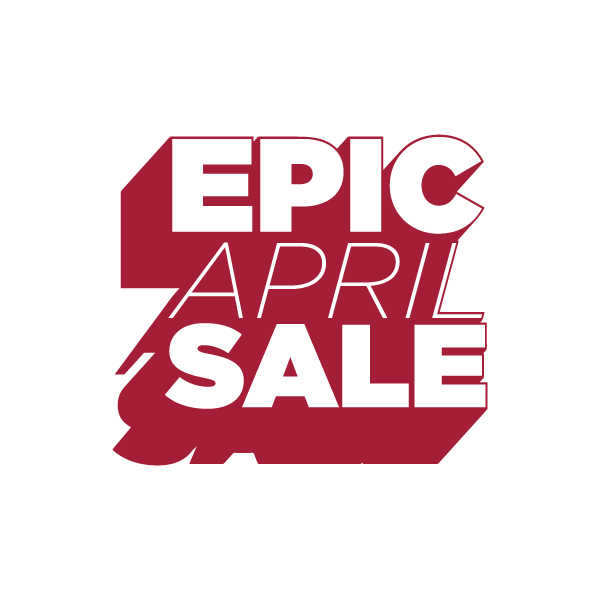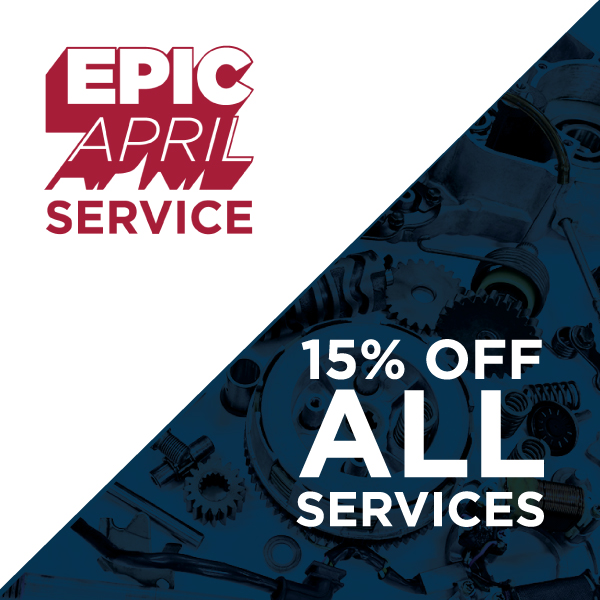 There will be FOUR winners total — First, Second, and Third place, plus MOST CREATIVE OVERALL. You can promote either sales or service — YOU CHOOSE!
First place wins $500
Second place wins $300
Third place wins $200!
Most Creative wins $100!
Winners will be announced on Monday, May 4th.