We are pleased to announce the following moves within the Young Automotive Group:
Mike Capron has joined the YAG Executive Team. In this role, he will help oversee the seven north stores: Avis, Young Ford Brigham, Young Toyota, Young Honda, Young Buick GMC of Burley, Young CJDR of Burley, and Young Powersports of Burley. We know Mike will take the group to a new level!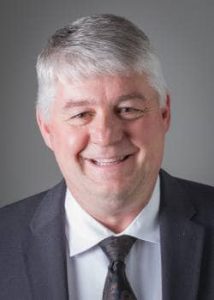 Jake Talbot is now the general manager of Young Toyota. This is well-deserved, and we're excited to see Jake take us to a higher place.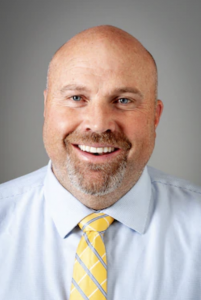 Blaine Fawcett will step in to be the general manager of Young Honda.  We're also excited to see Blaine take the helm and turn things up at Honda. Watch out, Toyota!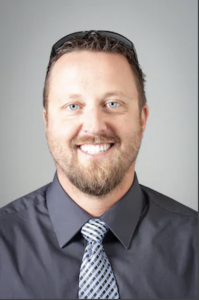 We also want to congratulate Jeremiah Davis and Jake Green on their new assignments in Logan! Jeremiah is now the service manager at Young Honda, and Jake is now the parts manager at Young Toyota.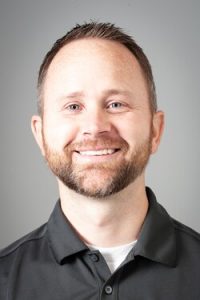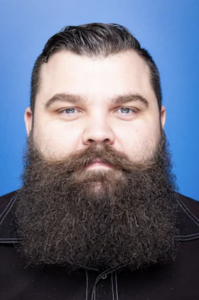 We look forward to big things with these moves. CONGRATULATIONS, ALL!