Congratulations to Jacob Sobers and Colten Gittins!
Beginning January 1st, Jacob Sobers will be the new general manager of Young CJDR of Layton, and Colten Gittins will be the general manager at Young CJDR Morgan!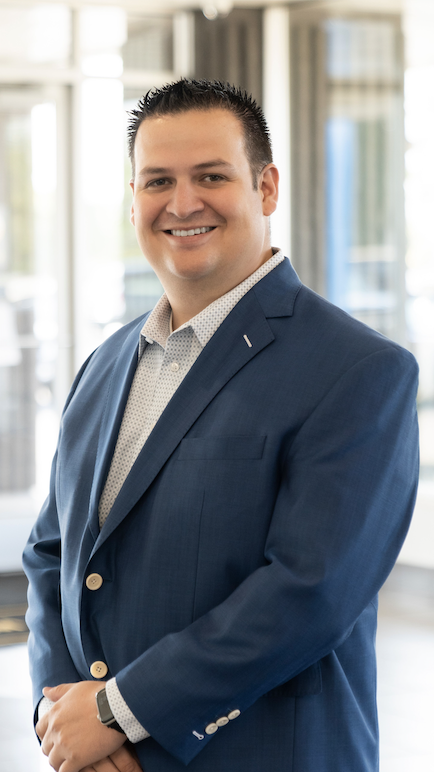 Jacob Sobers has been with the Young Automotive Group for the past nine years, the last five of which were spent at Young CJDR in Morgan. Jacob's most recent position in YAG has been as the general manager for both Young CJDR Morgan and Young Powersports Morgan.
"The YAG employees I have had the pleasure of working with, as well as the amazing community members in Morgan are somethings I am going to miss everyday. However, I am so excited for this next step and to be able to continue to grow in an organization I love."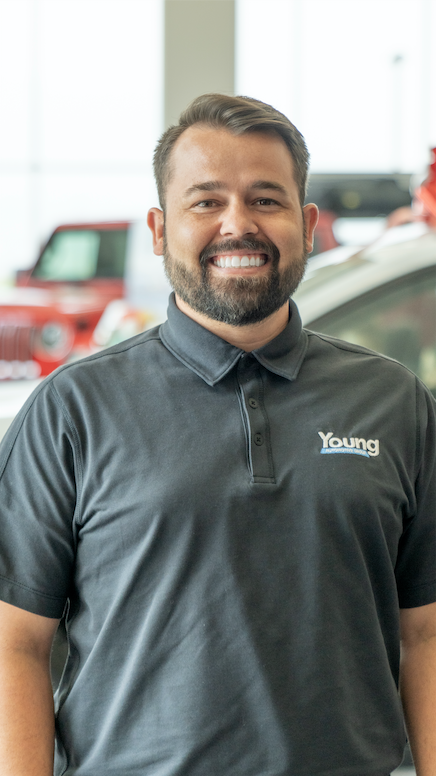 Colten Gittins has worked for the Young Automotive Group for the past twelve years and has worked at Young Kia, Young Chevrolet, and most recently Young CJDR Morgan.
"I am excited for this new journey in YAG. There are too many names to mention and too many stories to tell. I can truly say that all that I am/have today comes from those I have worked with in YAG. When I decided to start my career with YAG it was because of those I was working with. Every day I have the pleasure of working with family and friends that I love. I love what I do. I love who I work with. I look forward to the next 12 years. WOOOOOOOO BADGERS!!!!!!"