Used cars are very in demand and now is an awesome time to sell. Let us buy your car! Buying used cars is a very important part of our business and success and we need your help. Please reach out to Trent Jaques, Michael Mansfield or Edward Filorio if you want to sell your car.
Trent Jaques 801-529-5476
Michael Mansfield 808-250-8271
Edward Filorio 385-319-3540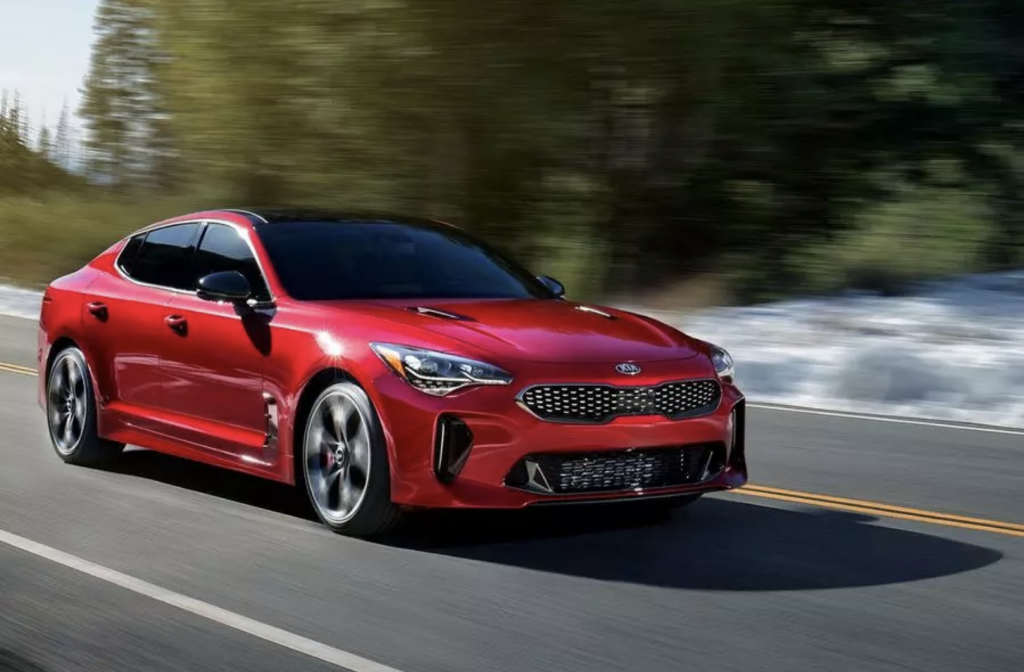 Thank you!