As all of you now know – The "Young Automotive Group University" is now called "The Young Center of Excellence" (The COE). Have you taken the time in the last month to explore our new website?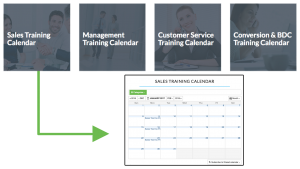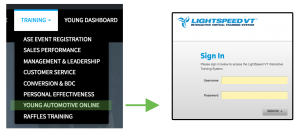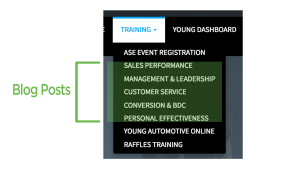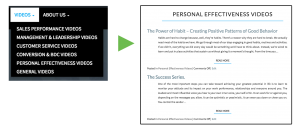 We would love to see you online at youngcoe.com – Feel free to add comments and suggestions on our new site.
Wishing you all a festive holiday season from the COE Team!
Merry Christmas and a Happy New Year!