With summer approaching, Young Subaru is excited to offer rental services to both the public and employees.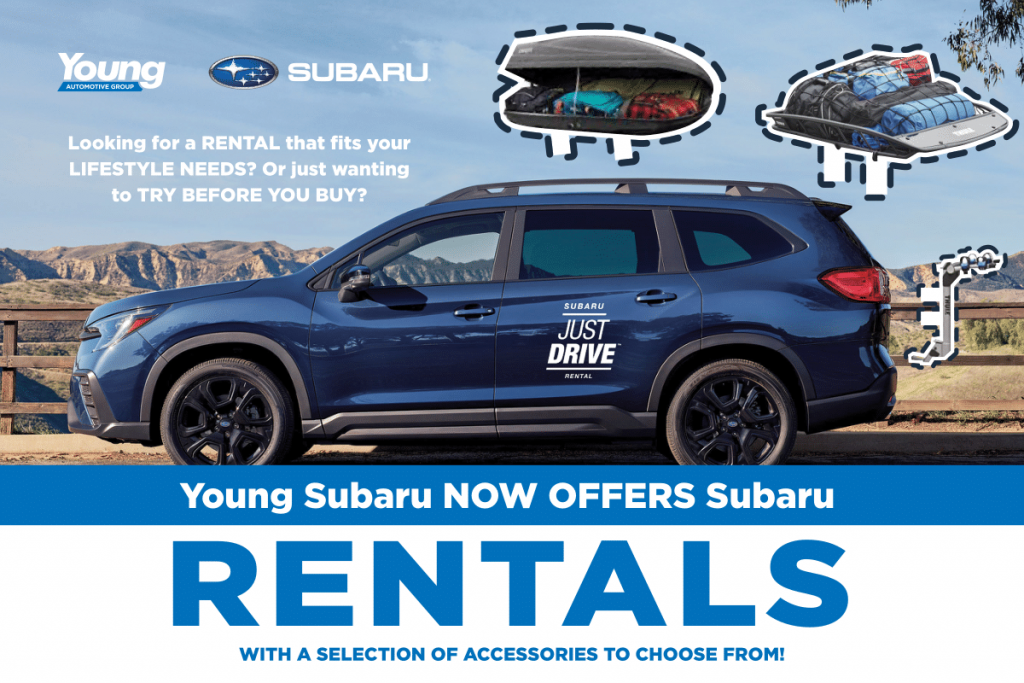 This is a phenomenal service for anyone who needs a temporary vehicle or a chance to ride before they buy. Employees can take out an Outback for $39/day or an Ascent for $49/day. Wanting to see how a certain accessory works with the vehicle? Add it to your rental to test it out.
Also, to manage their loaner and rental fleet, Young Subaru is looking to hire a Rental Coordinator.
Scan the QR code, click here or contact the dealership's service BDC, Stephen Kapp, to reserve your vehicle!