Congratulations goes out to Steve Bendt for being named one of the HIGHEST PERFORMING FLEET ELITE participants for 2014!  Out of the 250 enrolled fleet managers across the country Steve managed to win this outstanding honor. Please when you see him make sure to congratulate him on this.  
Congratulations Steve

Congratulations also goes out to Jen Campbell. She has moved from Young Subaru and taken a spot at Young Chevrolet as the new Internet Sales Manager.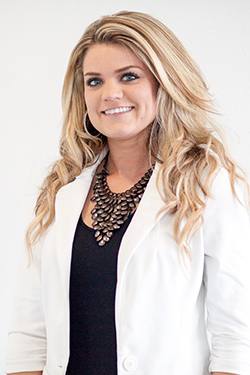 ​