Through our Young Caring for our Young program and the generous donations and volunteer hours of our wonderful employees, the Young Automotive Group has donated over $132,500+ to local foundations, charities, and schools!  It is great to work for a company that supports our local communities.  Here are a few of the different events that have contributed to such a great cause:
Young Buick GMC March Madness Book Drive – Thousands of Books Donated to Davis Schools
Young Buick GMC Drive for Students – Clearfield High
Young Kia Local Soccer Promotion 
Young Kia Stuff the Buss Event – Raised Supplies for Headstart programs
Young Ford Dodge Trunk or Treat – Morgan Schools
Young Ford Drive one for your schools – Morgan High
Young Chevrolet Save Second Base – Breast Cancer Awareness
Young Chevrolet Trunk or Treat – Davis Schools
Bonanza Motors Stuff the Bus – Local High Schools and Raised thousands of pounds of food for local pantry
Rocky Mountain Raceways Food Drive – Thousands of pounds of food for local pantry
Avis Car Sales Author Event – Ogden Schools and gave tons of kids free books
Young Automotive Cat Bash – Weber State University
Young Automotive USU Alumni – Utah State University Scholarship Program     
Young Subaru Pet Drive – Adopted over 100 pets and donated to Weber Schools
This is incredible and it really does show that as a company, and as individuals in the company, we engage and support our communities and give back.  Thank you to all of those that have contributed time and money for such great causes.  It really makes a difference.  Great accomplishments like this make it great to be Young.  
Think Young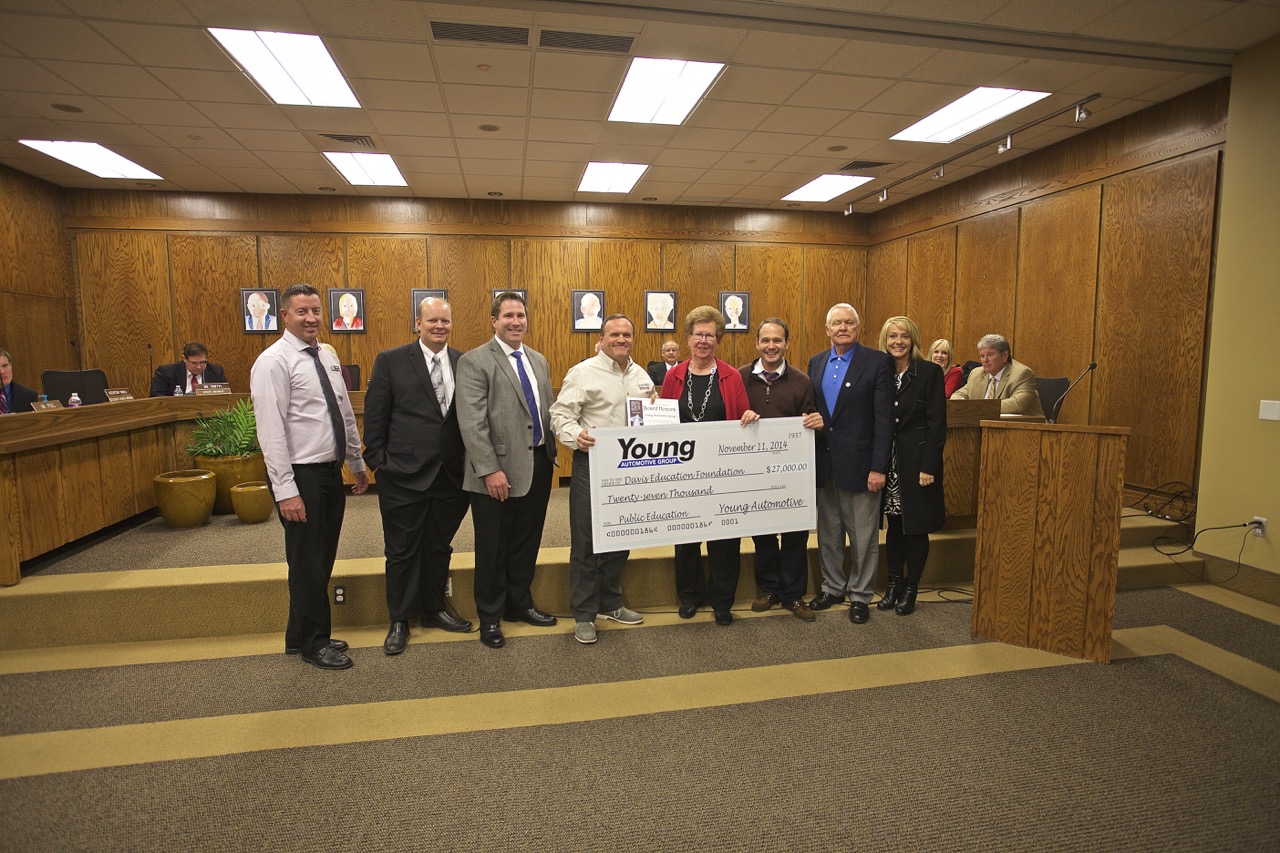 ​Presentation of a $27,000 check to the Davis School Board​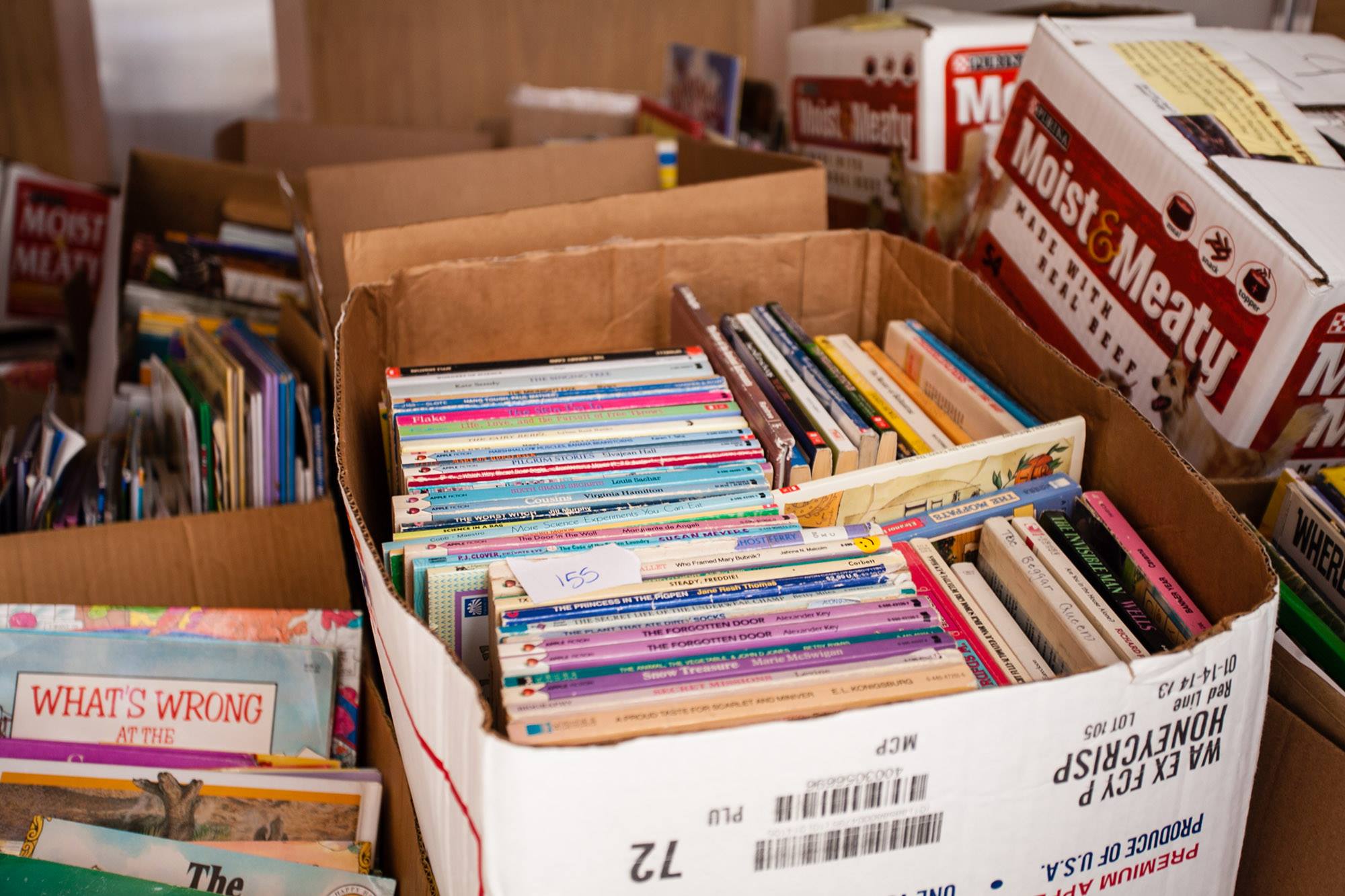 ​Young Buick GMC Book Drive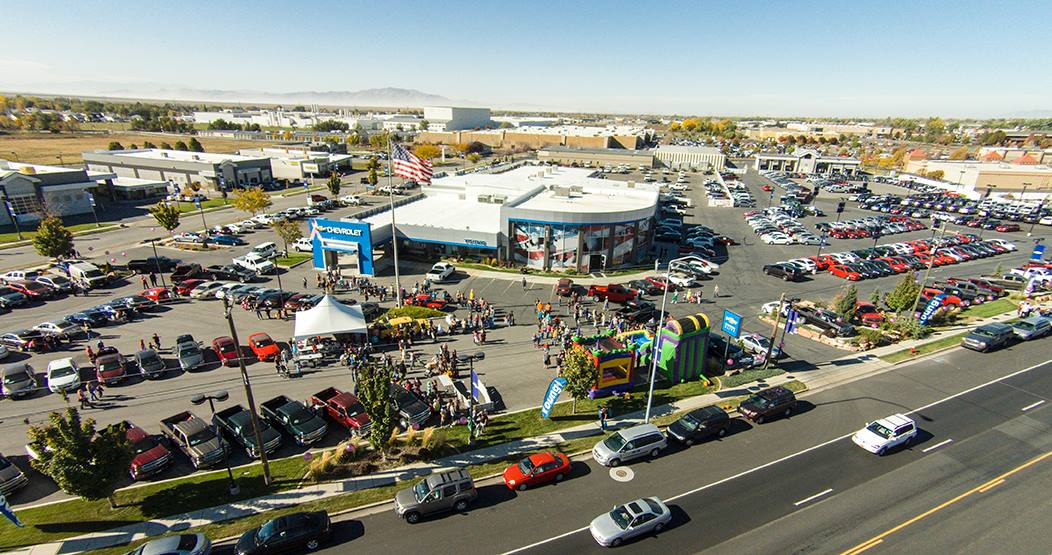 Young Chevrolet Trunk or Treat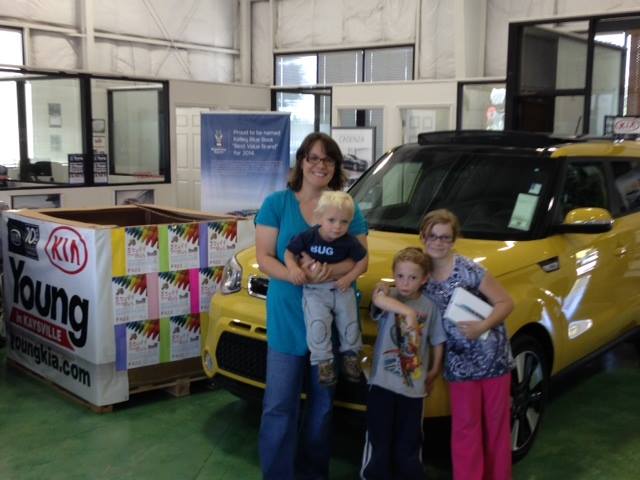 Young Kia Stuff the Bus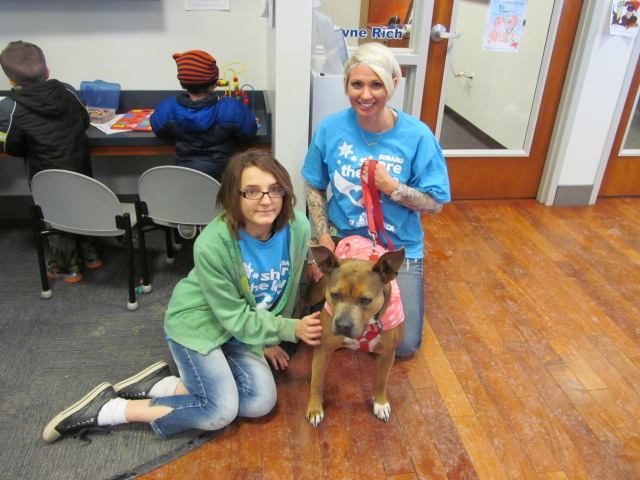 Young Subaru Pet Adoption 
Avis Author Event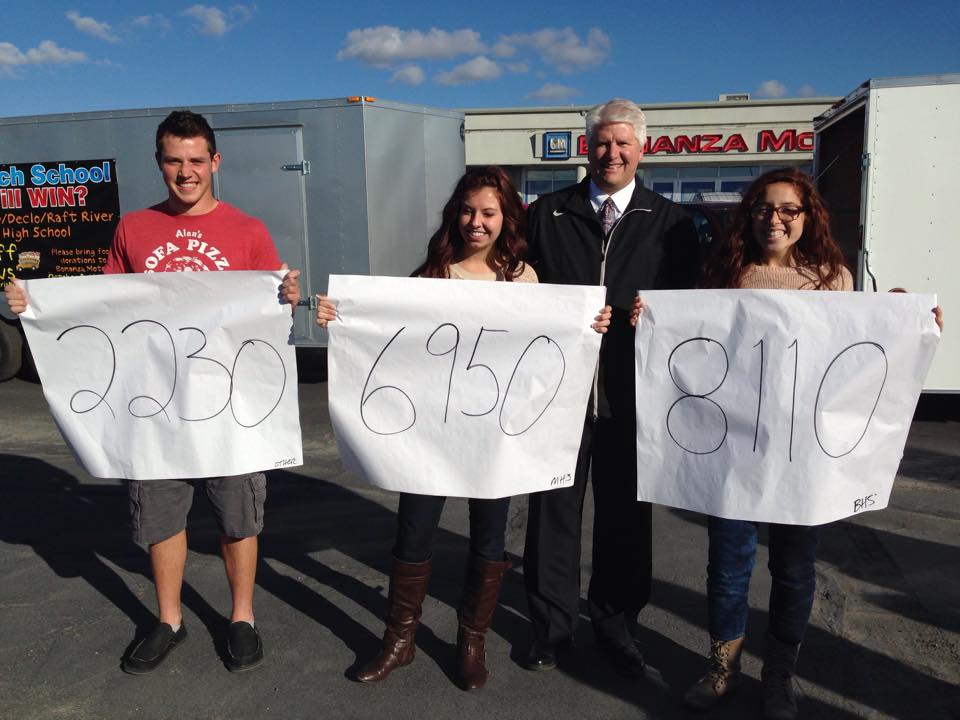 ​
​Bonanza Stuff the Bus​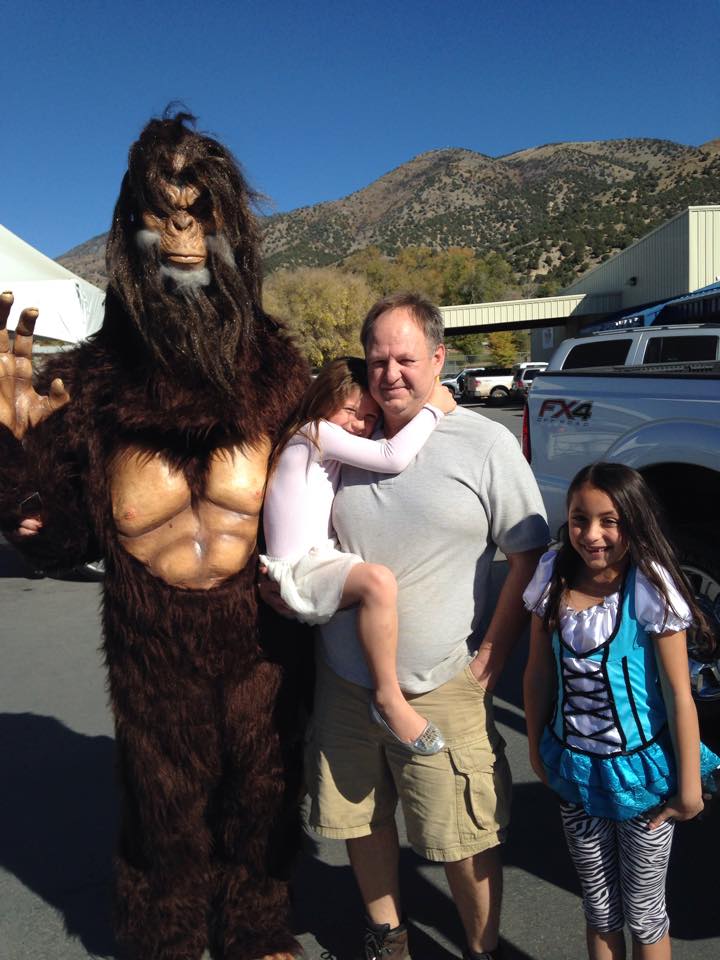 ​Ford Dodge Trunk or Treat​